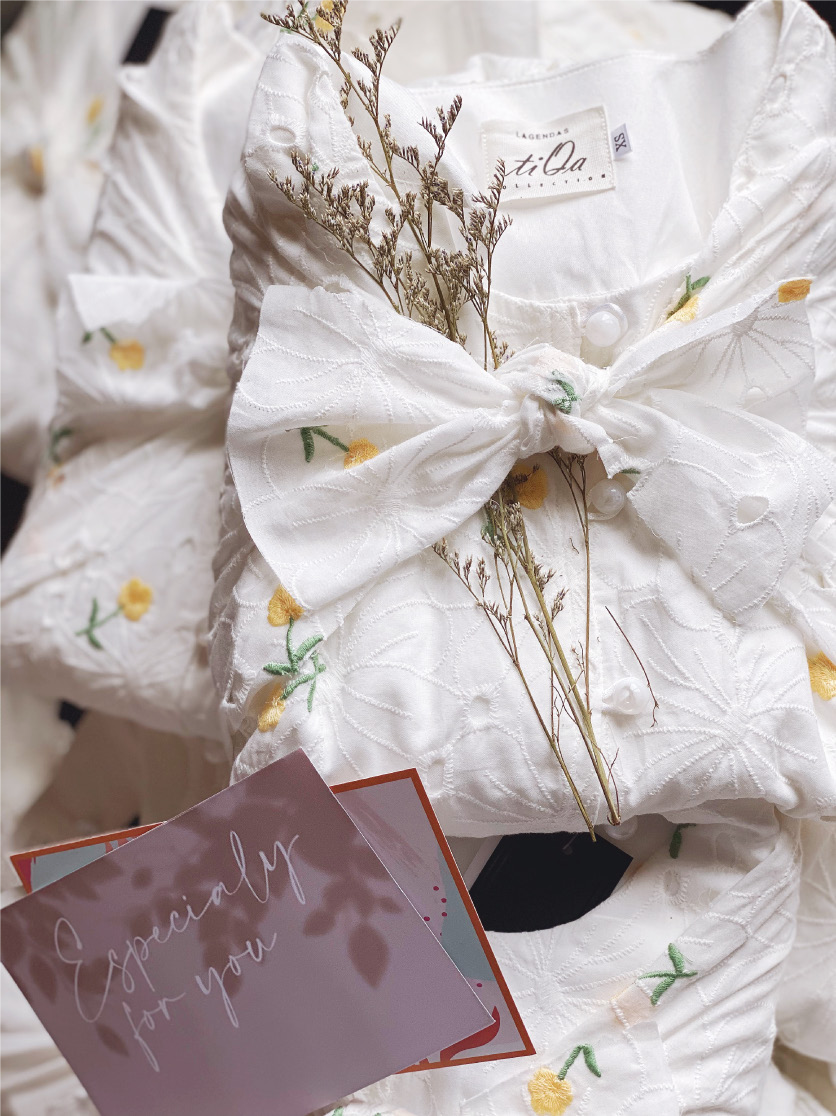 Founded in 2020, tiQa collection specializes in women's clothing,
offering a range of traditional Malaysian styles with modern dresses.
"Pure & Comfort," reflects our commitment in providing high-quality, comfortable clothing for women that is also stylish and in-trend.
Together, the "pure" and "comfort" reflect our brand on creating clothing that is both beautiful and sustainable, while also prioritizing the comfort and well-being of your customers. By embodying these values in every aspect of our brand, we set ourself apart from other fashion brands and create loyal following of customers who share our commitment to quality, style, and sustainability.